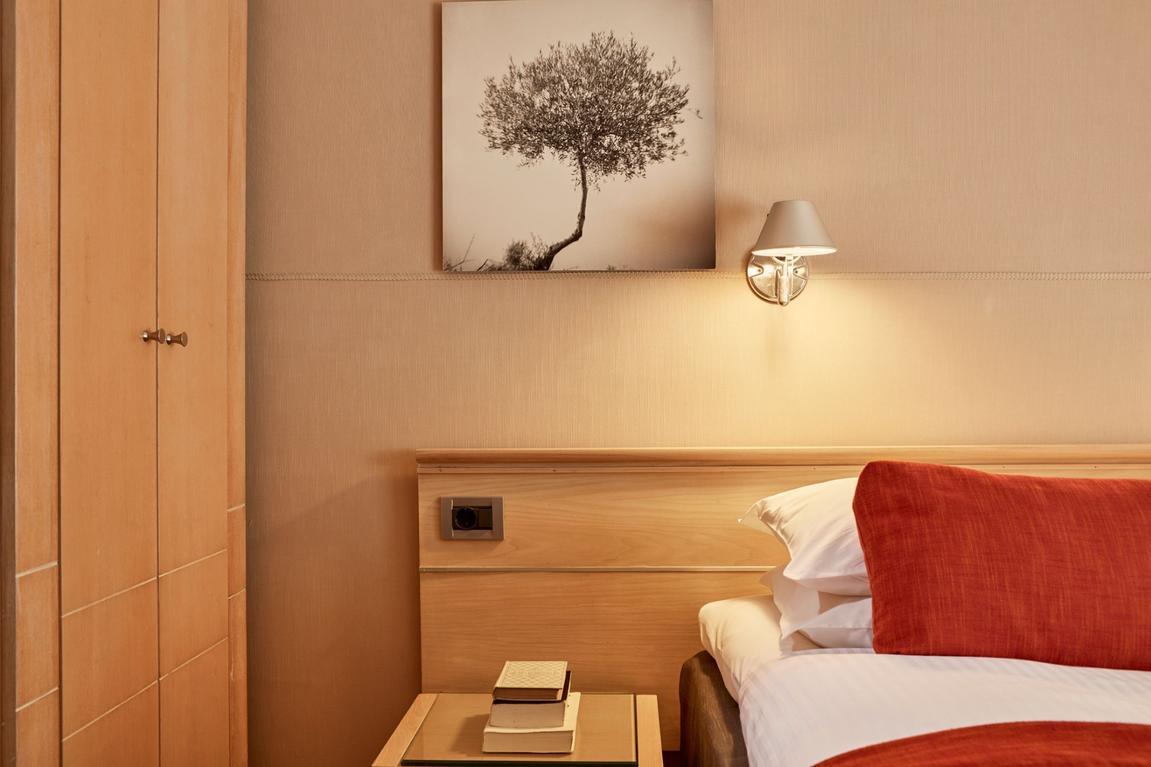 Herodion Hotel is temporarily closed for staying guests
Regrettable the hotel will be closed temporarily for staying guests due to the Covid-19. We follow the current situation closely and will re-open when it is possible and recommendable again.
Through the developments and effects of the COVID-19, the lockdown of several countries' boarders around the world, brings us in an difficult situation of no comparison.
In our private lives and commercially, we are required to abide to the precautions and recommendations implemented by our government, more importantly to ensure the safety of both our valued hotel guests and staff.
Atrium Greek Bistrot is temporarily closed.
As an effect of the current Corona virus (COVID-19) TATA will remain closed by law. We follow the situation closely.
Regarding any updates we will keep you updated.
From all of us at Herodion Hotel we send you our best wishes and thoughts.
Stay healthy, stay safe and be positive!
Don't hesitate to contact us if you have any questions or concerns via e-mail at reservations@hotelsanders.com or via phone at +30 2109236832.