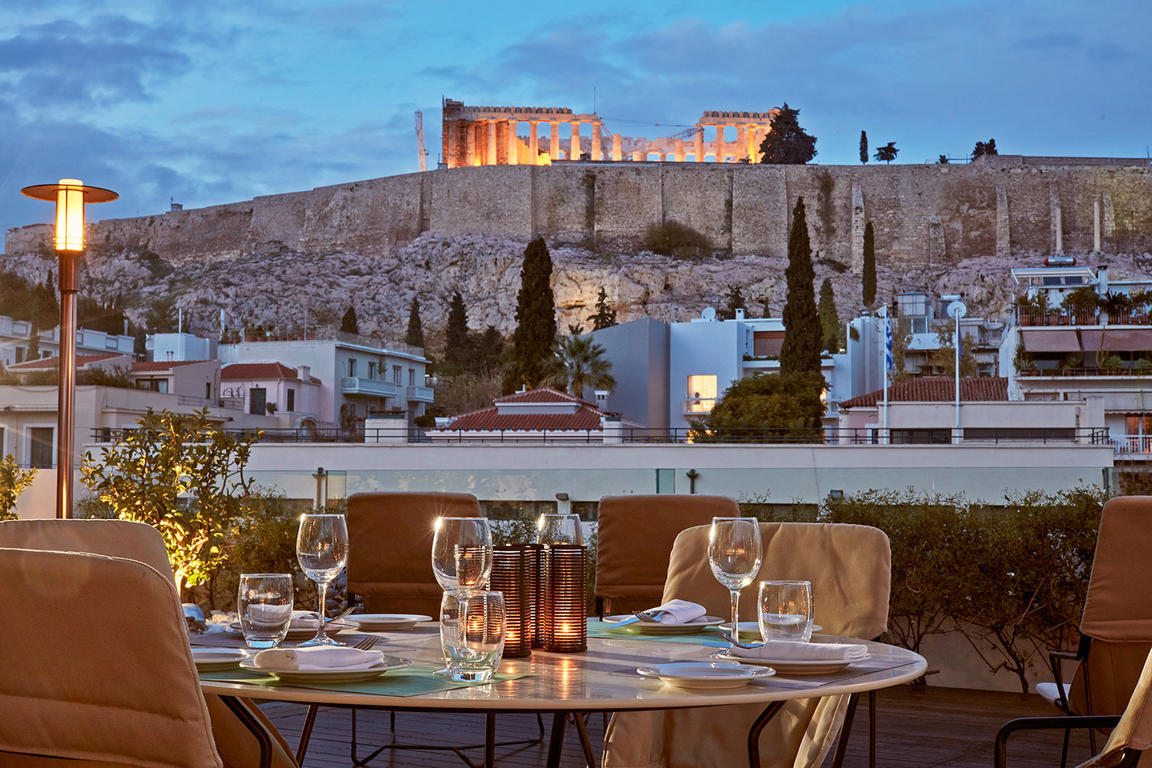 Blog - Ενημερώσεις Covid-19
POINT a 2017 Summer Season: Exciting New Dishes and Cocktails
POINT a's 2017 summer season brings about exciting new dishes and cocktails to the Athens rooftop restaurant scene.
POINT a Summer Highlights
As one of the top rooftop restaurant bars in Athens, POINT a aims to bring forth exciting new dishes and cocktails every summer season. Our effort has paid off. We were recently awarded second place in the "Top Hidden Gems" category for the 2017 Restaurant 100 Greece Awards. This honor places us as one of the top dining choices across Greece.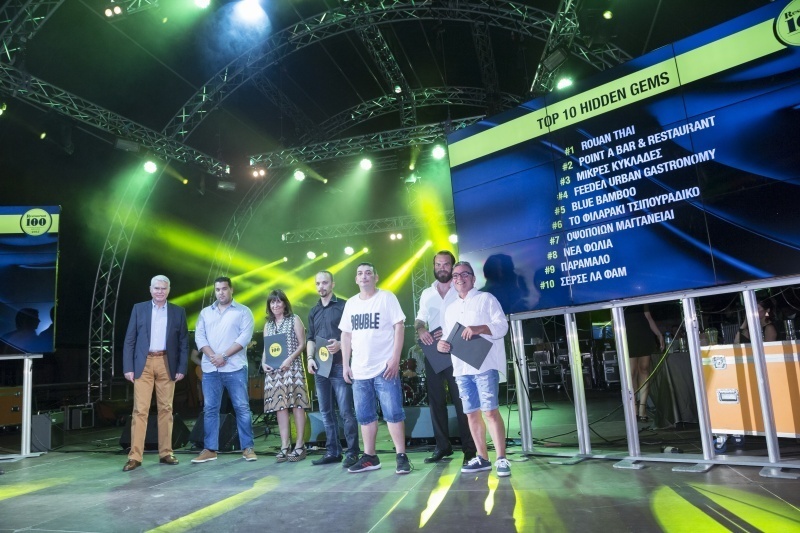 We're proud to be considered one of the country's best restaurants, a distinction voted by foodies from the business area of ​​lifestyle, gastronomy, arts and communication in our city. This new award is a testament to our kitchen's dedication to perfect our menu with memorable tastes and our overall dedication to excellent service.
New POINT a Dishes
As a Restaurant 100 "Top Hidden Gem," we are dedicated to offering dishes that are perfect for enjoying with our dining veranda view of both the stunning Acropolis and the Acropolis Museum.
Our chefs Manolis Mavriyannakis and Marios Pirpiridis are behind the creation of our top gourmet Greek seafood dishes, from starters to mains. They've added two eclectic dishes to our POINT a menu this summer season.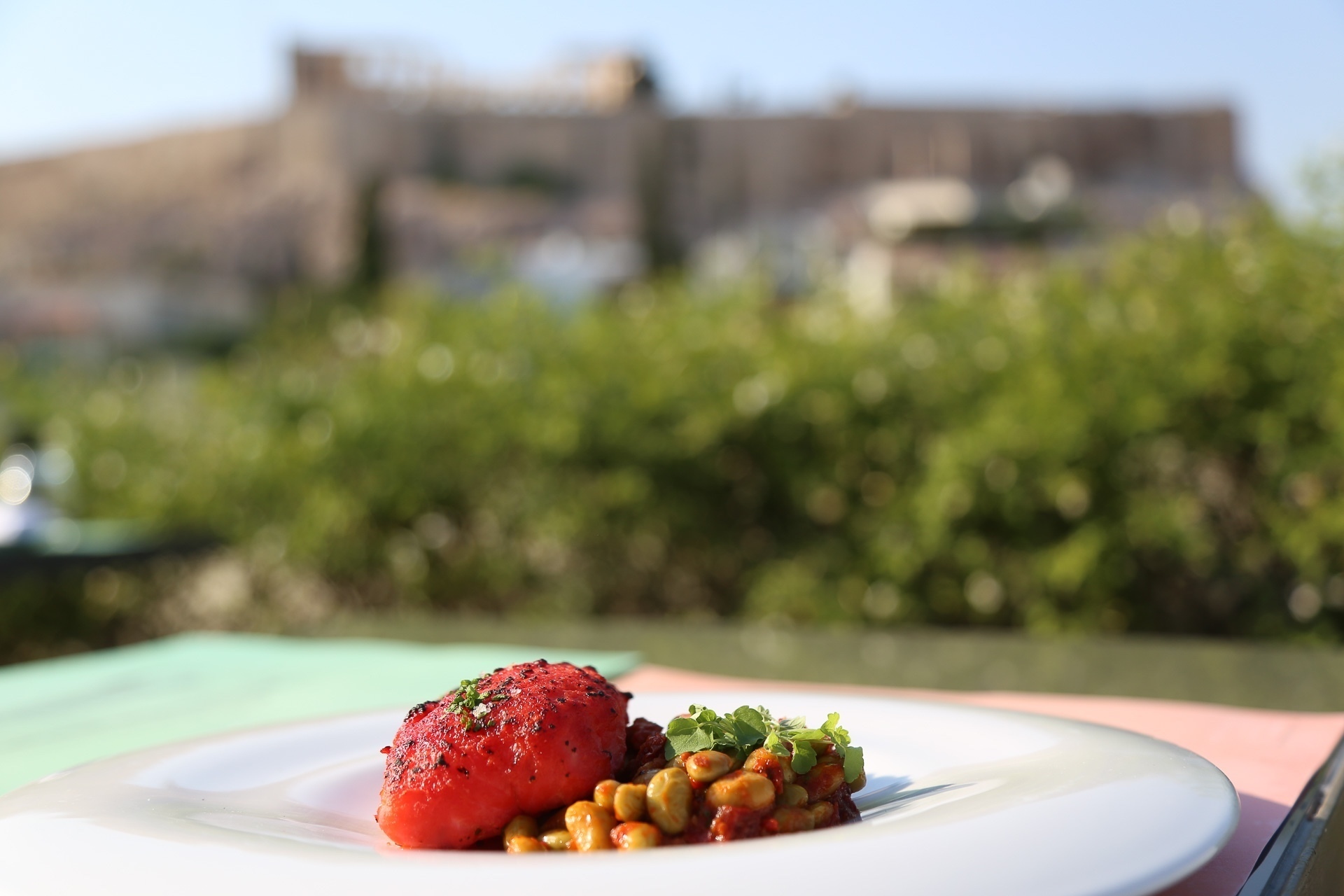 Reserve a table to try the flavorful tastes of the following plates:
Main course: Cod fish with tomato miso and chilli mung beans
Vegetarian menu: Turnip noodles with white taramas and botargo tea
New Mixologist at POINT a: Alexandros Previstas
We're also thrilled to welcome our new head mixologist, award-winning bartender Alexandros Previstas.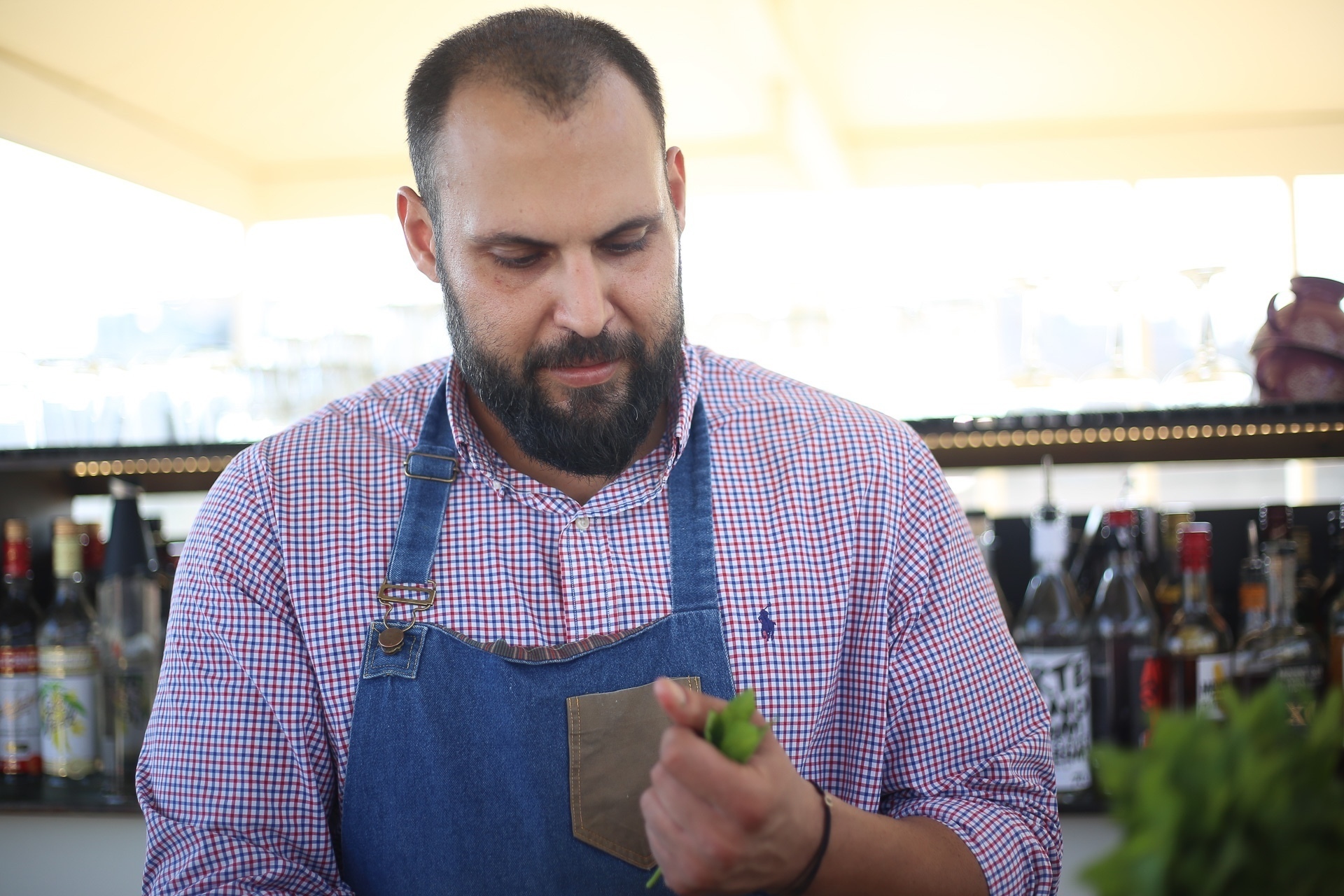 His extensive experience at top bars across the Greek capital and his love of creative cocktails makes him the perfect fit for POINT a where he'll continue serving up our unique, colourful and special "tapas cocktails."
The New Point a Cocktails
We are known for taking tapas to a new level. Our Greek style tapas cocktails are served to our guests as they enjoy one of the loveliest city rooftop views. Enjoying each tapas cocktail is another experience in itself. Each creation features a variety of textures and flavors that perfectly complement our uniquely flavored drinks.
This summer's new POINT a tapas cocktail is:
Rosemary Mezcalita - Mezcal infused with rosemary and kaffir leaves, agave, lime. Served with tapas: spicy chicken skin
Previstas also introduces an exciting cocktail during his debut season that is perfect on its own.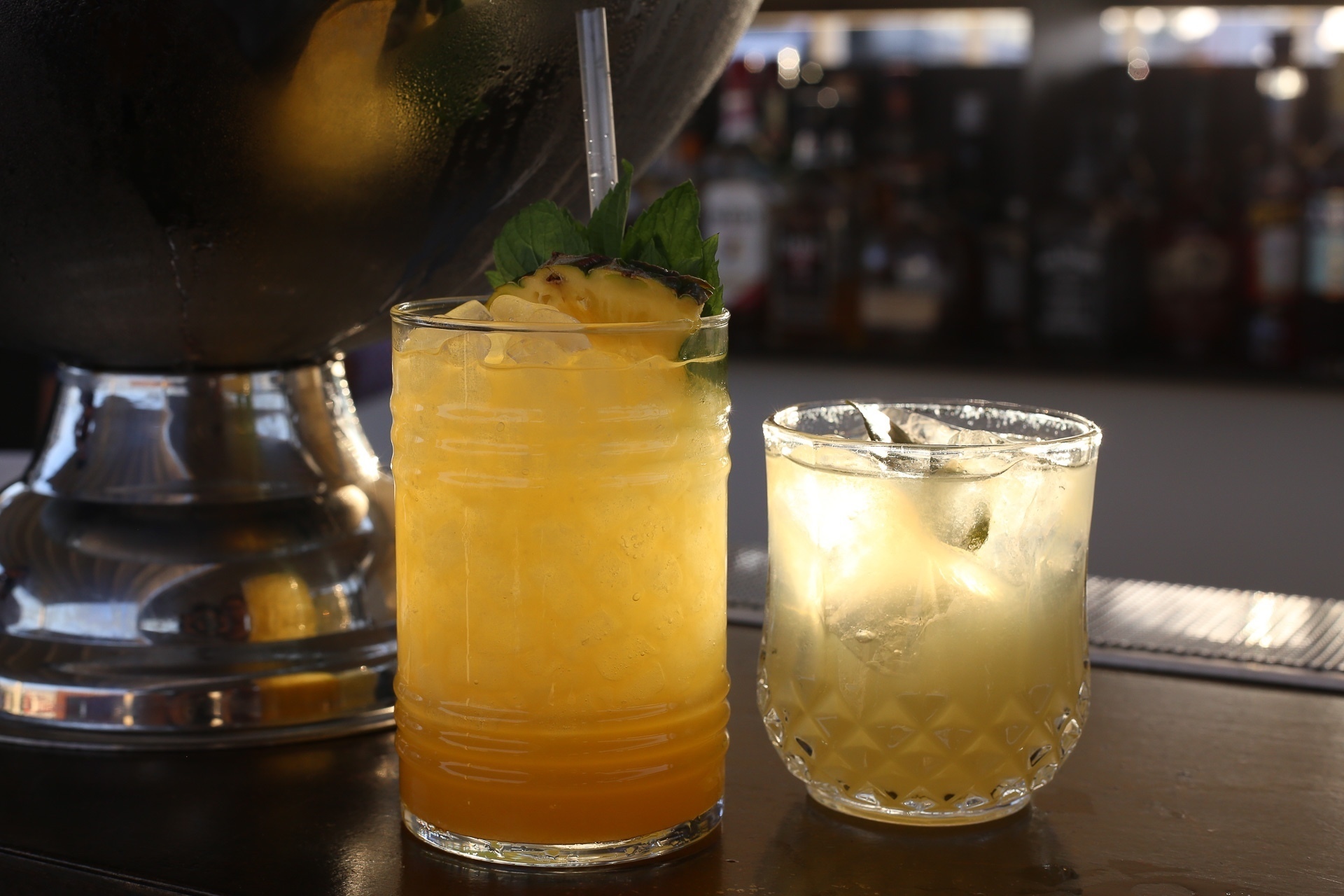 This summer's new POINT a cocktail is:
Creole Hurricane - Rum blend, Dons mix no. 2, passion fruit, pineapple, lemon
New Art to Appreciate at POINT a
To keep our special ambience, we aim to surround our guests with fantastic local contemporary art and sculpture. While at our hotel and restaurant, keep an eye out for the following new additions to our boutique art collection.
Figure by Dimitris Tsirogiannis
Inside Out — stainless steel, color, light by Dimitris Fortsas
Addio! — braided iron by Nota Tsitoura
Mosquito — bronze and colour by Aggelika Korovessi
Fashion Victim — bronze by Apostolos Yayannos
Habitat by Mirto Vratsanou
Maternity — marble by Gagik Altunyan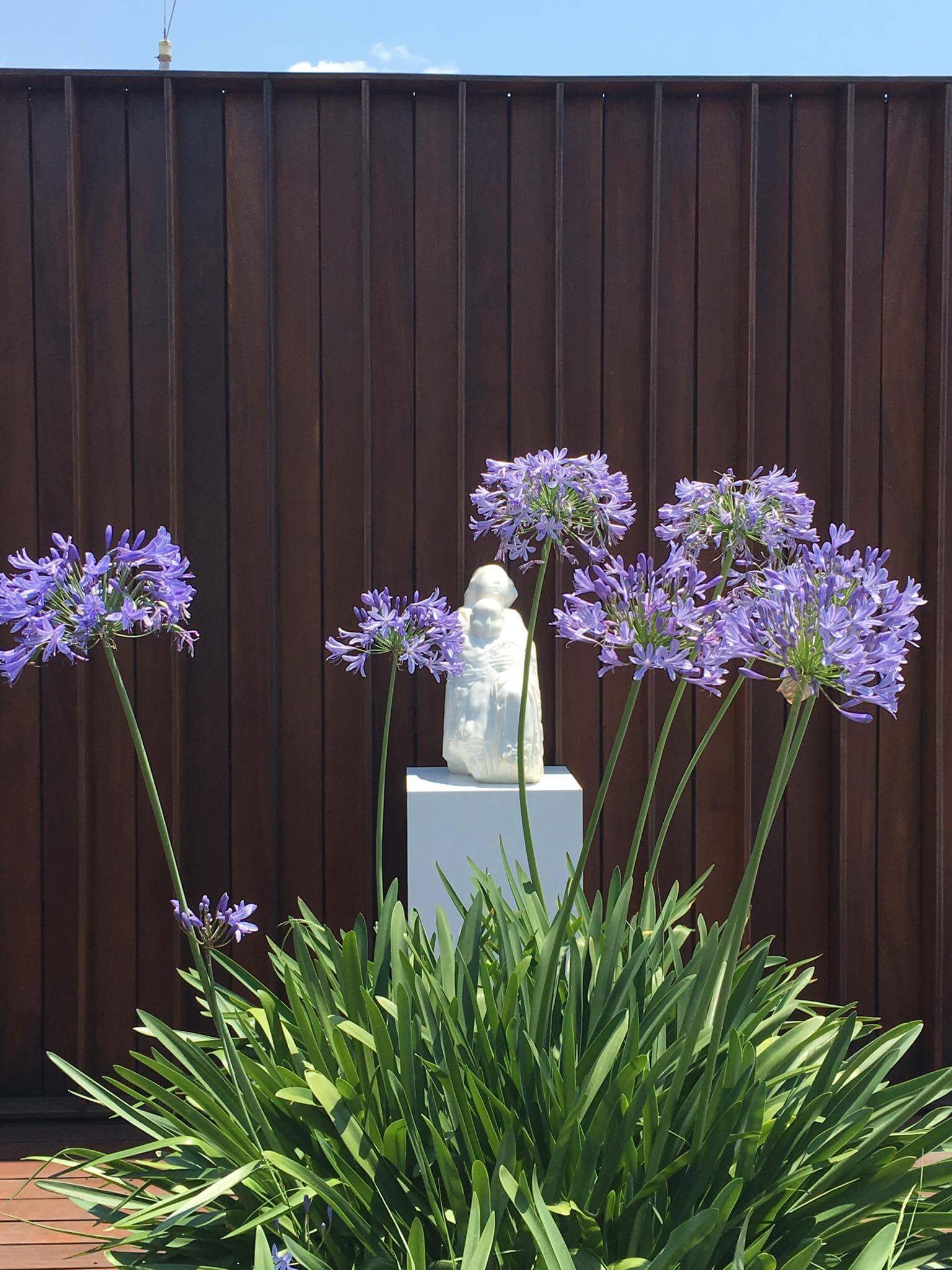 POINT a: What's New
As you can see, POINT a's 2017 summer season is bringing about some exciting new choices to the Athens rooftop restaurant and bar scene as well as new beautiful art. With a talented team behind our new dishes and cocktails, and our dedication to hospitality, we're sure you'll love your experience this summer.
Πίσω στο blog