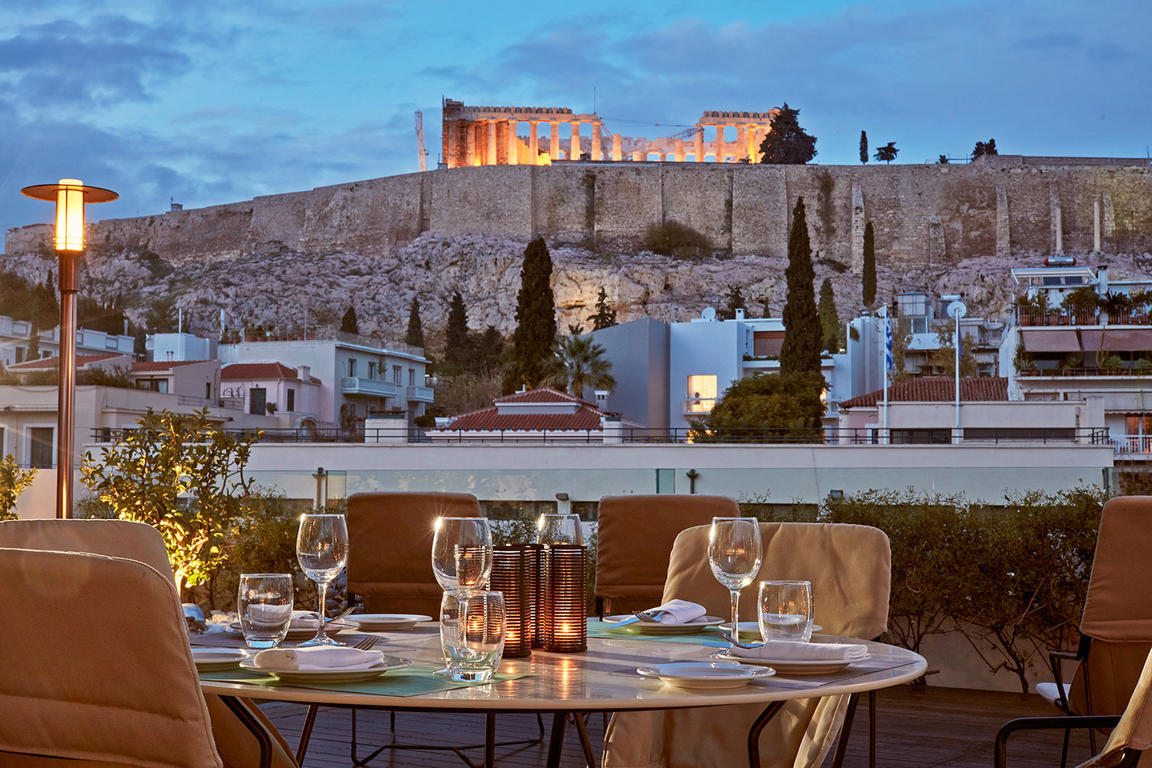 Blog - Ενημερώσεις Covid-19
Best Contemporary Art Galleries of Athens
The best contemporary art galleries of Athens offer an exciting perspective on the everchanging world of Greek art.
Best Contemporary Art Galleries of Athens
Athens is a haven for creativity. The Greek capital is now one of the best destinations to appreciate contemporary art in Europe. Our picks for the best contemporary art galleries of Athens showcase our city's energetic creative art scene.
Modern National Museum of Contemporary Art - EMST
Kallirrois Avenue, Athens; www.emst.gr
The new Modern National Museum of Contemporary Art (EMST) opened its doors in 2017 as one of the most anticipated museum openings in the world. Housed in the former FIX beer factory in the center of Athens, the museum boasts impressive modern design based on the talent of renowned Greek architect Vangelis Stylianidis.
Thanks to its role in 2017 Documenta (one of the most significant contemporary arts fairs in the world), and its plans for future exhibitions, EMST has solidified its role in the international contemporary art scene. It is hailed as Athens' answer to a Tate Modern (London), Centre Pompidou (Paris) and Museum of Modern Art (New York) – in one.
Rebecca Camhi Gallery
Leonidou 9, Metaxourgieo; www.rebeccacamhi.com
Since 1995, Rebecca Camhi has been a force in the local art scene by creatively running one of the best galleries in Athens. The space is set in a refurbished neoclassical building in the up-and-coming neighborhood of Metaxourgeio. There, Camhi has collaborated with leading international artists such as Nan Goldin, Nobuyoshi Araki and Rita Ackermann. The gallery is also committed to showing talented Greek artists and has collaborated with Takis, Konstantin Kakanias and Mantalina Psoma.
The Breeder Gallery
Iasonos 45, Metaxourgeio; www.thebreedersystem.com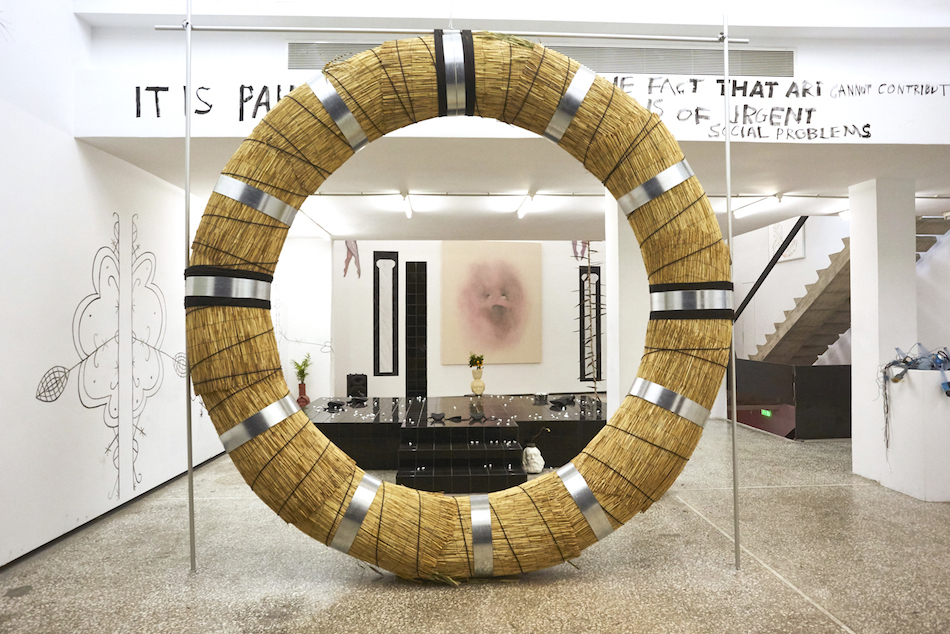 The Breeder Gallery artfully took over an ice cream factory in the Athens artist enclave of Metaxourgeio. As one of the top several contemporary art spaces in the capital, the gallery features works from up-and-coming Greek artists who are making waves in the international art scene. The gallery also has an experimental, rotating (yes, rotating) restaurant called the Breeder Feeder which serves eclectic Mediterranean and Greek cuisine by a rotating roster of guest chefs.
Bernier Eliades Gallery
Eptachalkou 11, Thiseo; www.bernier-eliades.gr
In the quiet central neighbourhood of Thisseio, the Bernier Eliades Gallery shows a variety of artistic genres under the guidance of owners Jean Bernier and Marina Eliades. Art that falls under arte povera, minimalism, land art, modern and conceptual art have graced the space. Exhibitions by both Greek and international artists have included internationally acclaimed works that explore thought provoking idesa and concepts such as the human condition, the role of man and woman and more.
Eleni Koroneou Gallery
Dimofontos 30, Thiseo; www.koroneougallery.com
Founded in 1989 by owner Eleni Koroneou, this gallery is a powerful name in the local Athenian art scene having hosted exhibitions from many foreign artists such as Christopher Wool, George Condo and Paul McCarthy. The gallery also promotes international artists in Greece and Greek artists.
Exhibitions focus on contemporary art expressed through a variety of media and genres which include painting, drawing, installation, sculpture and photography.
Gagosian
Merlin 3, Kolonaki; www.gagosian.com
When the Gagosian in Athens opened in 2009, it joined a global network of one of the most notable art galleries in the world. Gagosian is owned and directed by American art dealer Larry Gagosian who runs sixteen gallery spaces including five in New York; three in London; two in Paris; one each in Beverly Hills, San Francisco, Rome, Athens, Geneva and Hong Kong.
The Gagosian in Athens features the work of celebrated artists from around the world. The first exhibition in Athens featured work by American artist Cy Twombly.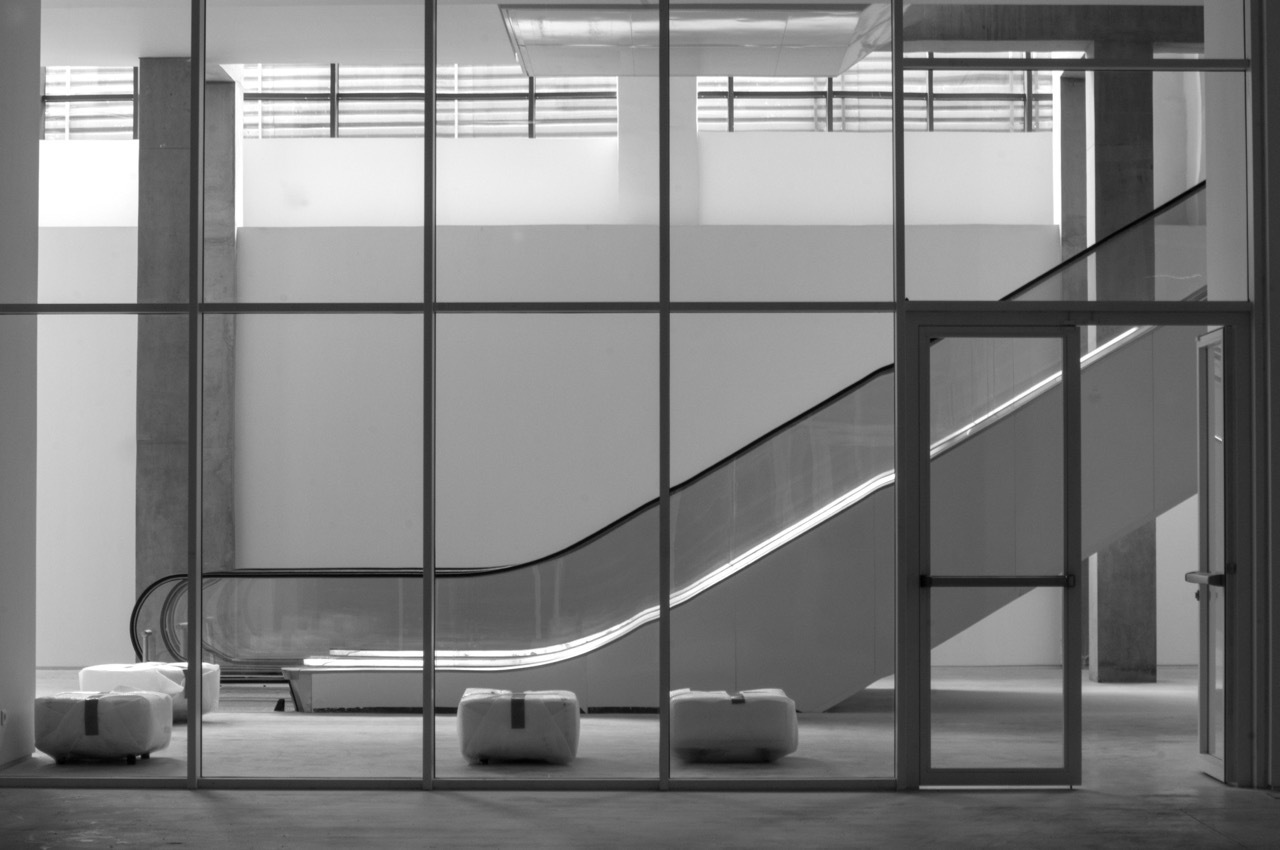 That sums up our favorite contemporary art galleries of Athens. Is there a memorable contemporary art space you've visited during your travels?
Πίσω στο blog